We want to thank everyone who joined us at the Winman Open House earlier this week, it was a wonderful evening- shout out to our families, local agencies, & teachers who made it a success!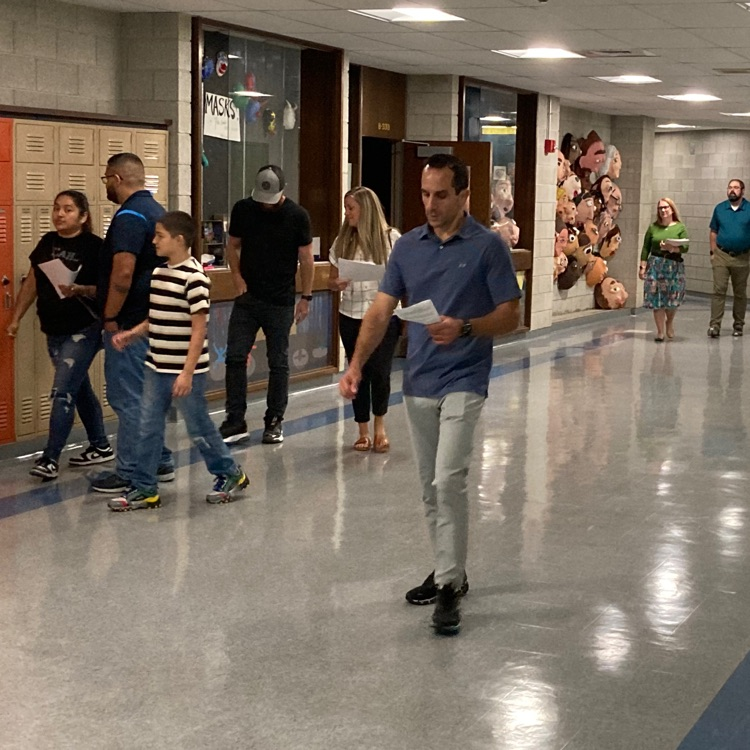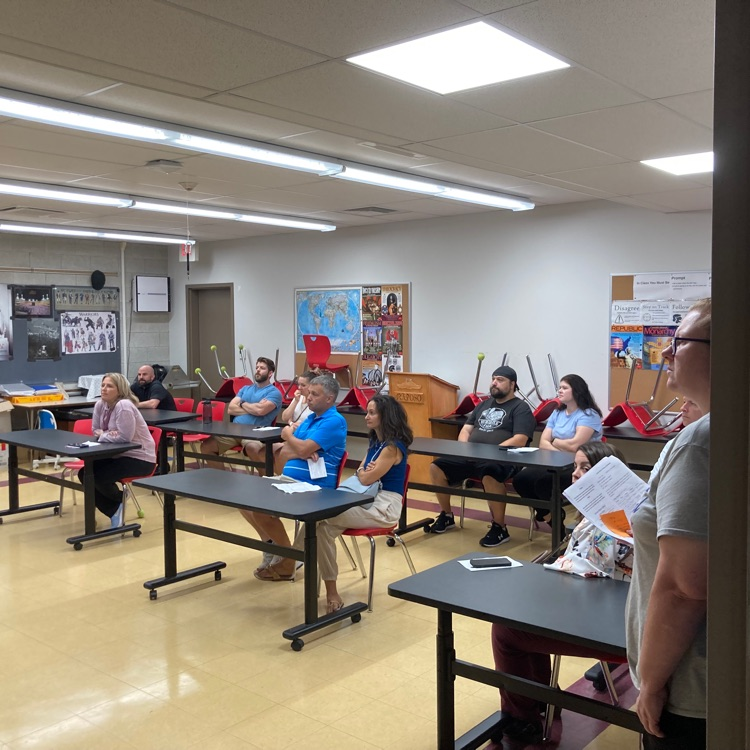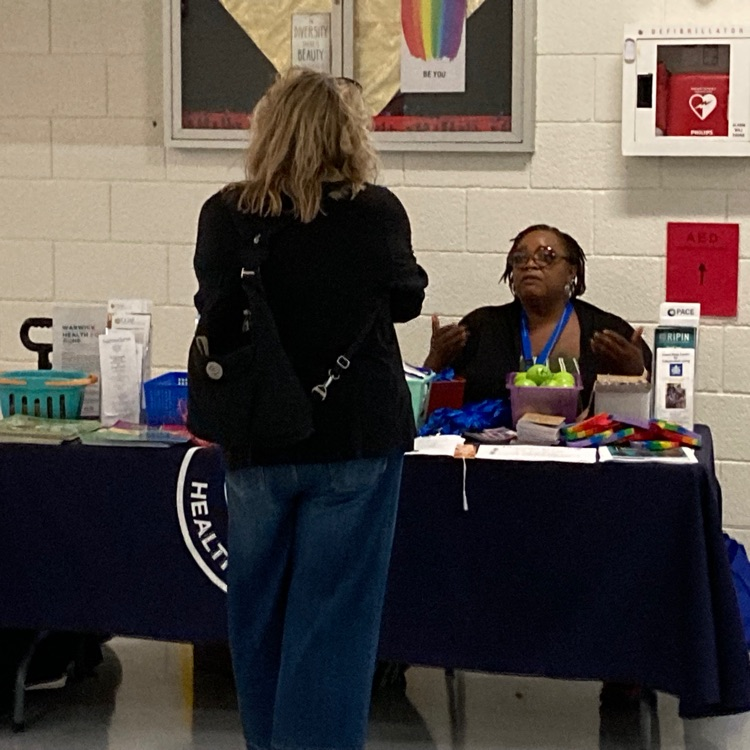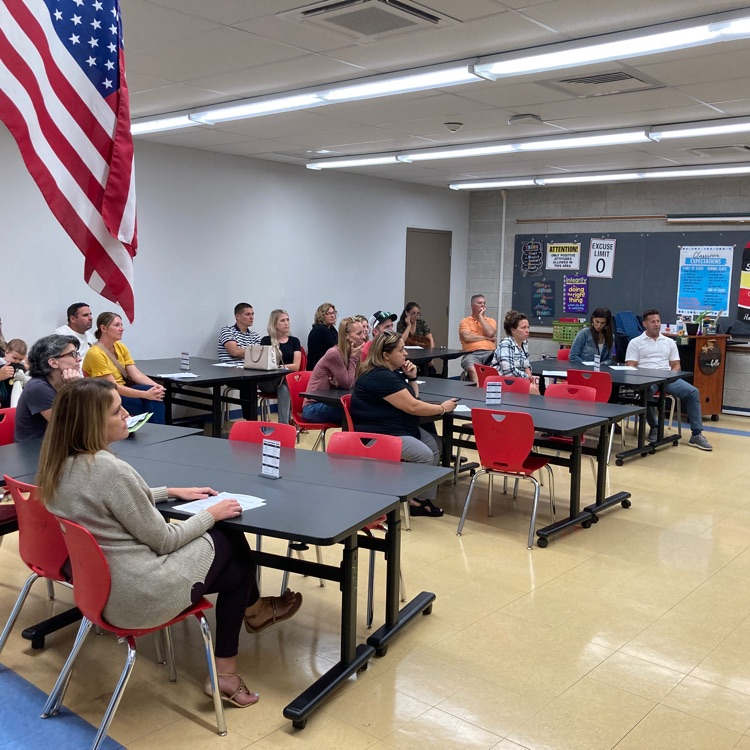 Pictures from Winman's National Junior Honor Society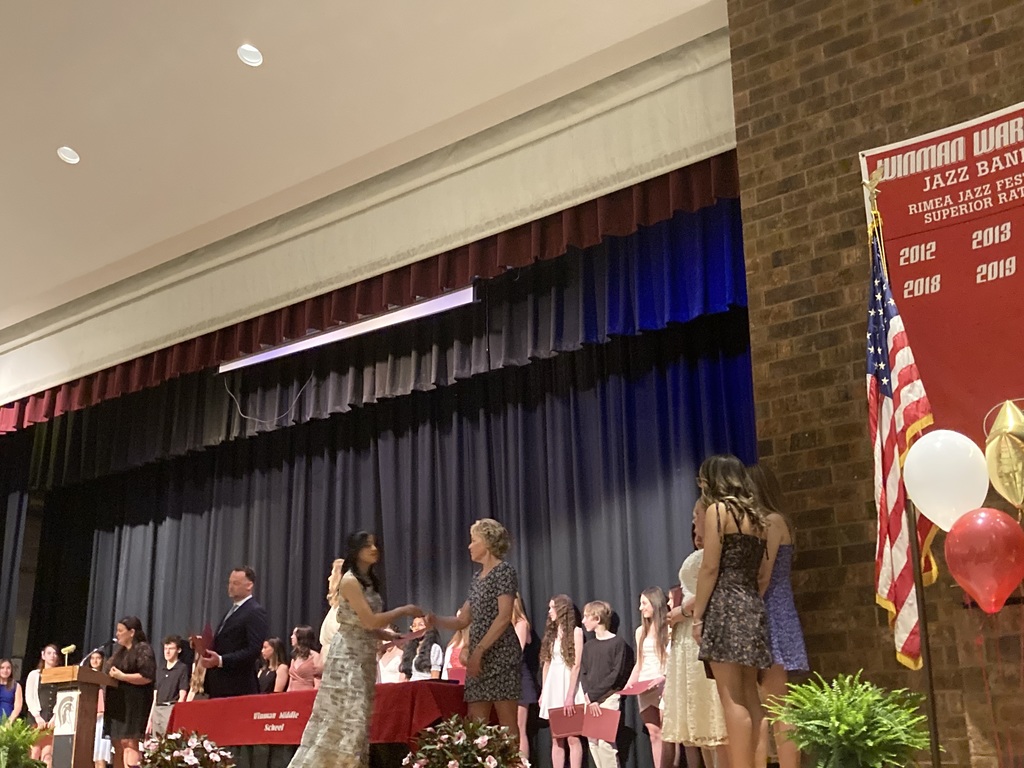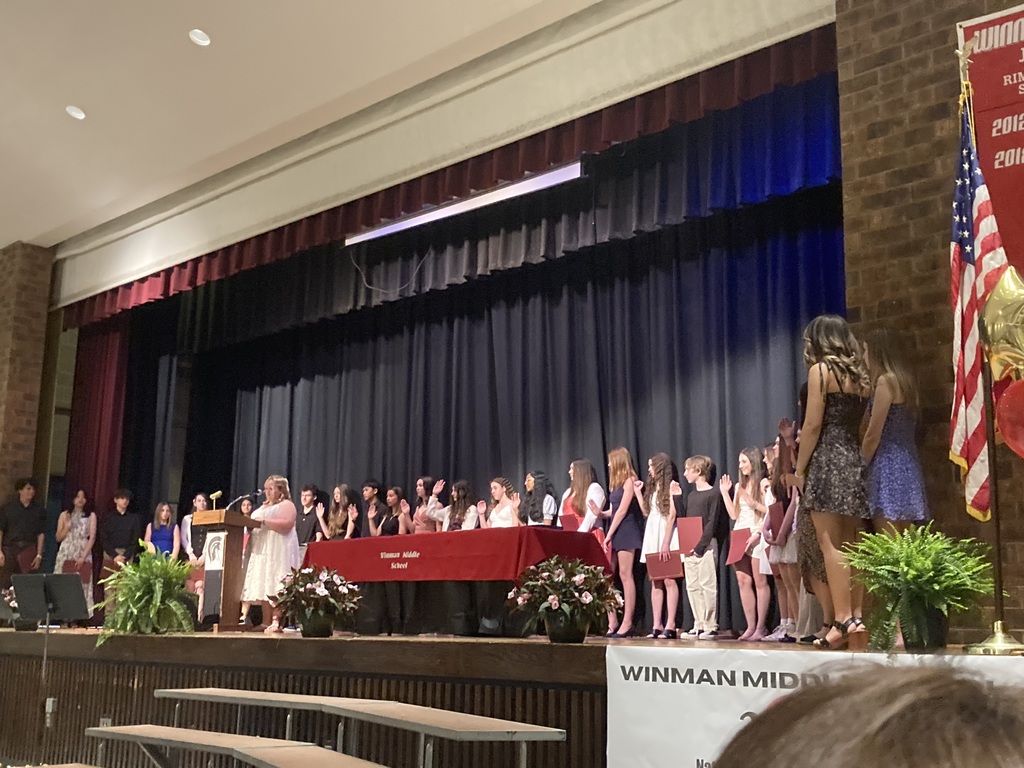 The Winman boys basketball team hosted a collection for a teammate who's family lost their home to a fire. Another wonderful example of the Warwick community coming together!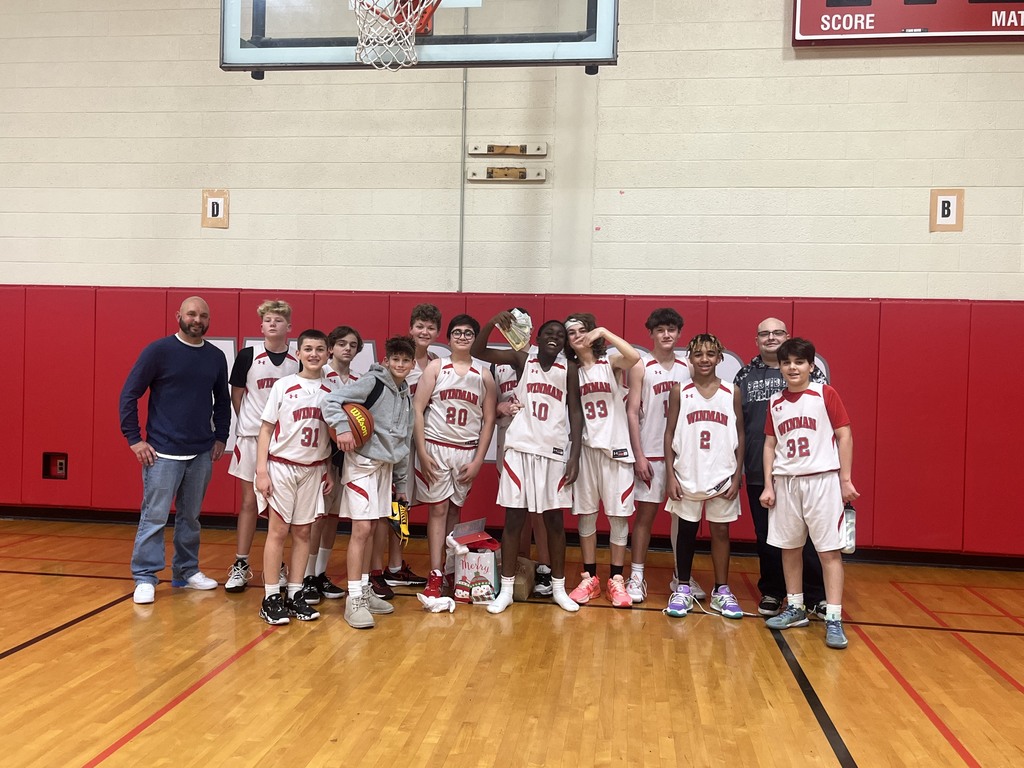 Winman students Charlie Mackowitz, Max Richmond, Julian Johnson and Aidan Tourangeau from the PAL Warriors program donated four new basketballs to their Middle School and Winman Boy's Coach Rob LeClerc. What a nice gesture, boys! 🏀😊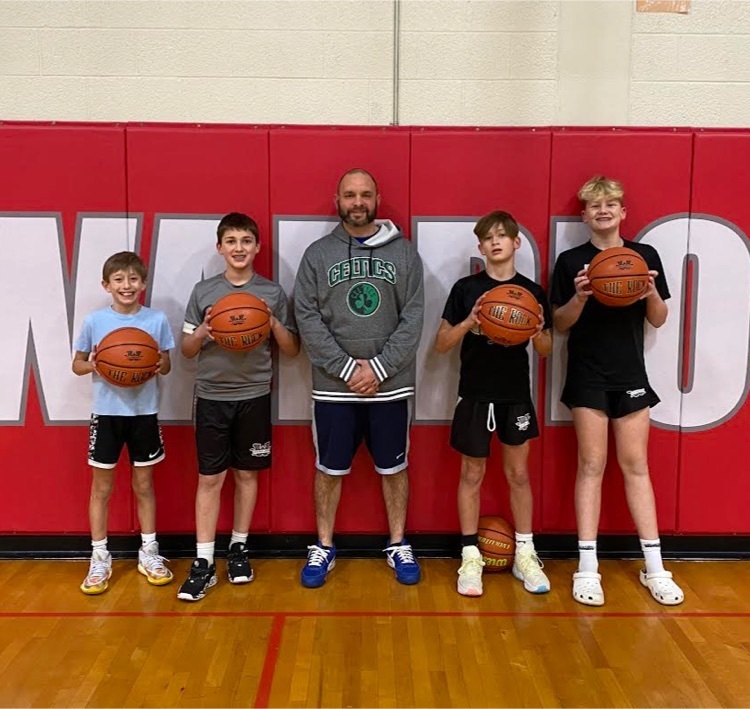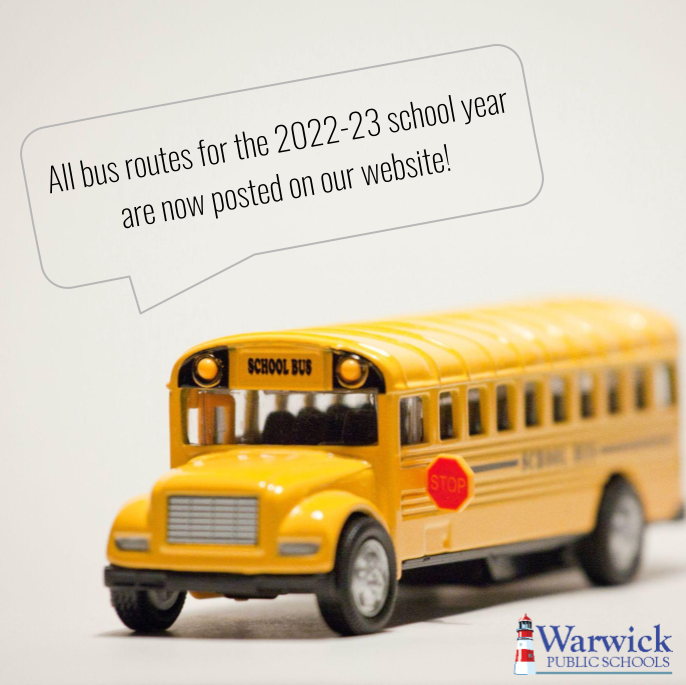 DYK, for students entering 1st-8th, iReady is a summer learning requirement? Continuing to build on and reviewing material is great exercise for our brains! Keep up the great work! Questions?
iready.helpdesk@warwickschools.org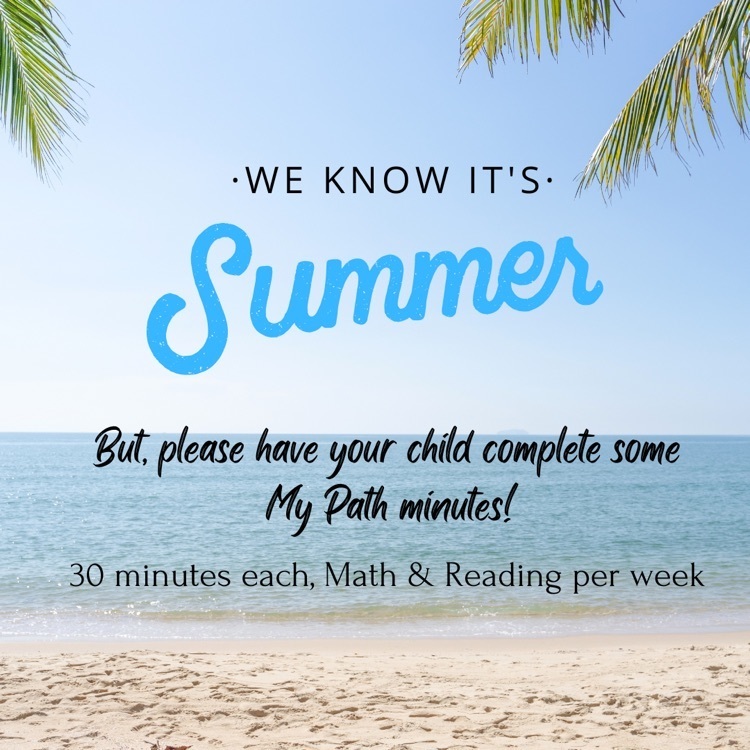 EXCITING NEWS! Our NEW website and app are ready! Visit warwickschools.org and check it out! Watch this brief video for more info on the app
https://youtu.be/8NIY6oIPIfY
We are so pleased to bring WPS into the 21st century and make staying connected as easy as one click!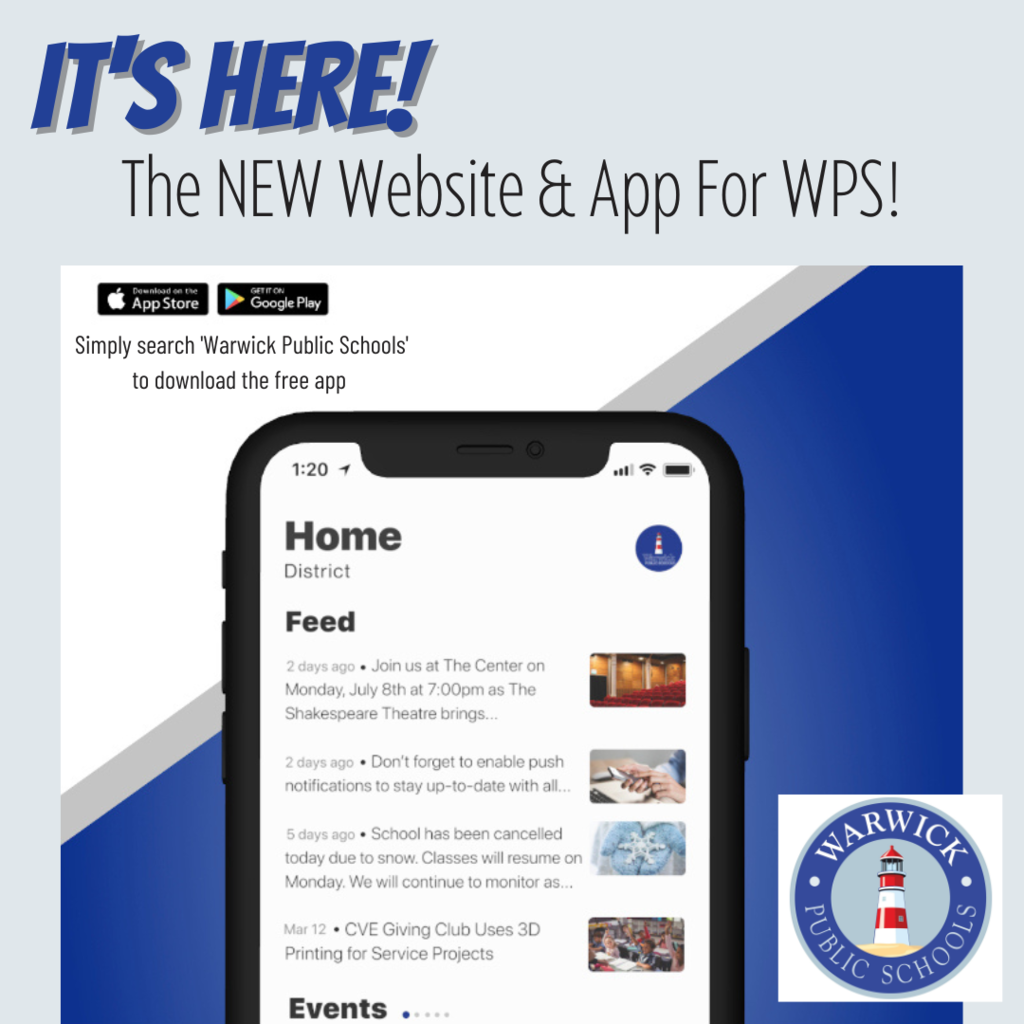 We have some important events happening at the beginning of August! We hope you'll come out and join us! #communityconversations #joinus #wewanttohearfromyou #schoolcommittee #seeyouthere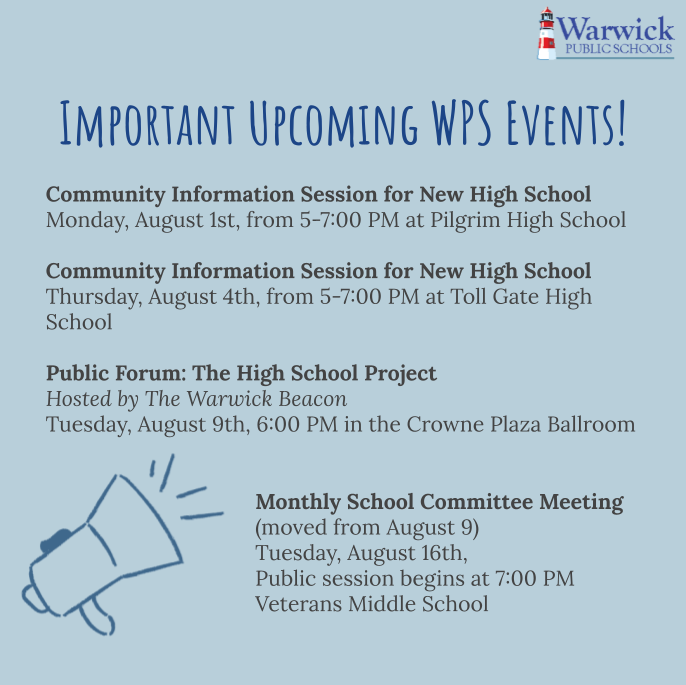 Laying low indoors during this heatwave? Take a few minutes to log into/create your TITAN Family Portal > family.titank12.com Please fill out the meal application, even if you plan to send meals from home, by doing so we receive increased funding for our schools and community!